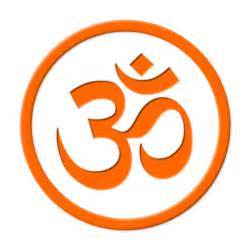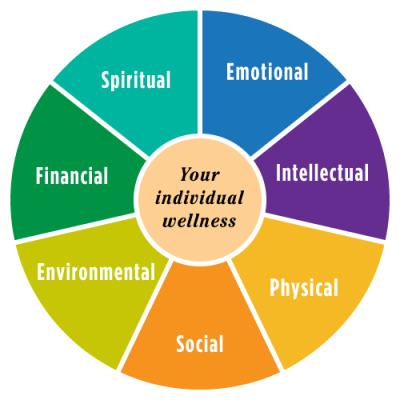 ​Holistic Wellness Counseling

Personalized counseling to help you achieve your goals. I draw from all of my training and resources to give you a unique personalized path to success!

Initial consultation: $160

Includes 2+ hours of consultation, verbal and written recomendations, and an action plan to meet your goals.

Spot sessions: $80 an hour

Motivation, situational help and advice, or personalized help.

Monthly package: $300 a month

Includes a minimum of an hour of verbal consultation every week, answers to written emails along with written guidance which may include, exercises, recipes, or action plans.

Consultations can be done in person, through skype, over te phone, or through an online messenger.

​Yoga

Traditional and modern yoga. Personal classes, workshops for groups, or helping to develop a personalized yoga routine to meet your needs and goals.

One hour class: $80

I will come to you. $80 total so group classes would be less per person!

Yoga routine building: $120

Let me help you build a personalized routine to meet your time, physical, and spiritual needs. Can be done online although in person is best. Also once I do this for you then you will get a discount on personal classes to update your routine as you progress.

Yoga mentorship: $300 a month

Includes a two hour weekly class that will include all 8 limbs of yoga for a very traditional learning experience. Partners or groups can split the cost.

​Nutrition and Diet Counseling

Nutrition guidance on an individual basis or as a group workshop. I specialize in vegan and raw vegan nutrition and lifestyle, however I will work with anyone no matter what your diet is and your goals are. I can recommend and supervise cleanses as well as helping to make healthier choices to move you in the direction of a sustainable diet that works for you and your lifestyle.

Initial consultation: $160

Detailed discussion of your health history, diet history, and current diet. You will get general recommendations, a detailed transition guide to a goal diet that you help define, and a minimum of 5 personalized sample recipes.

7 day fruit, juice, or water fast guidance: $300

I will help you create a plan to transition into the fast, give you guidance and information during the fast, and most importantly help you transtion out of the fast safely into your new diet routine.

Month long nutrition guidance: $550

Everything in the initial consultation plus weekly in person shopping guidance, discussion and advice on dealing with social situations and family while starting a new diet, and a minimum of 5 personalized recipes per week.

Partner and family packages: each additional member will be half price. For example for month long guidance: First person $550, spouse $275, child $138, and so on.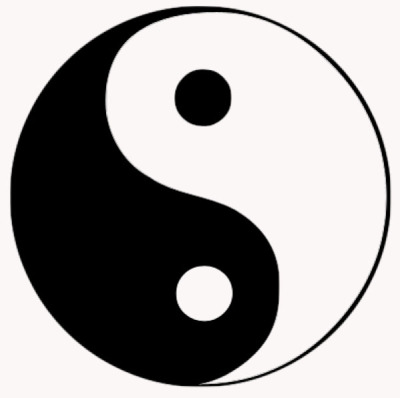 ​Tai Chi and Qigong

I practice and teach Tai Chi and Qigong with a focus on health, wellness, and spiritual growth. With personal one-on-one classes, group workshops, and personalized routines to fit into your life and schedule.

One hour class: $60

I will come to you. $60 total so group classes would be less per person!

Qigong routine building: $120

Let me help you build a routine that targets your specific goals and needs. In person is best although skype may be an option. You will recieve a discount on one hour personal classes to help further refine your practice as you progress.